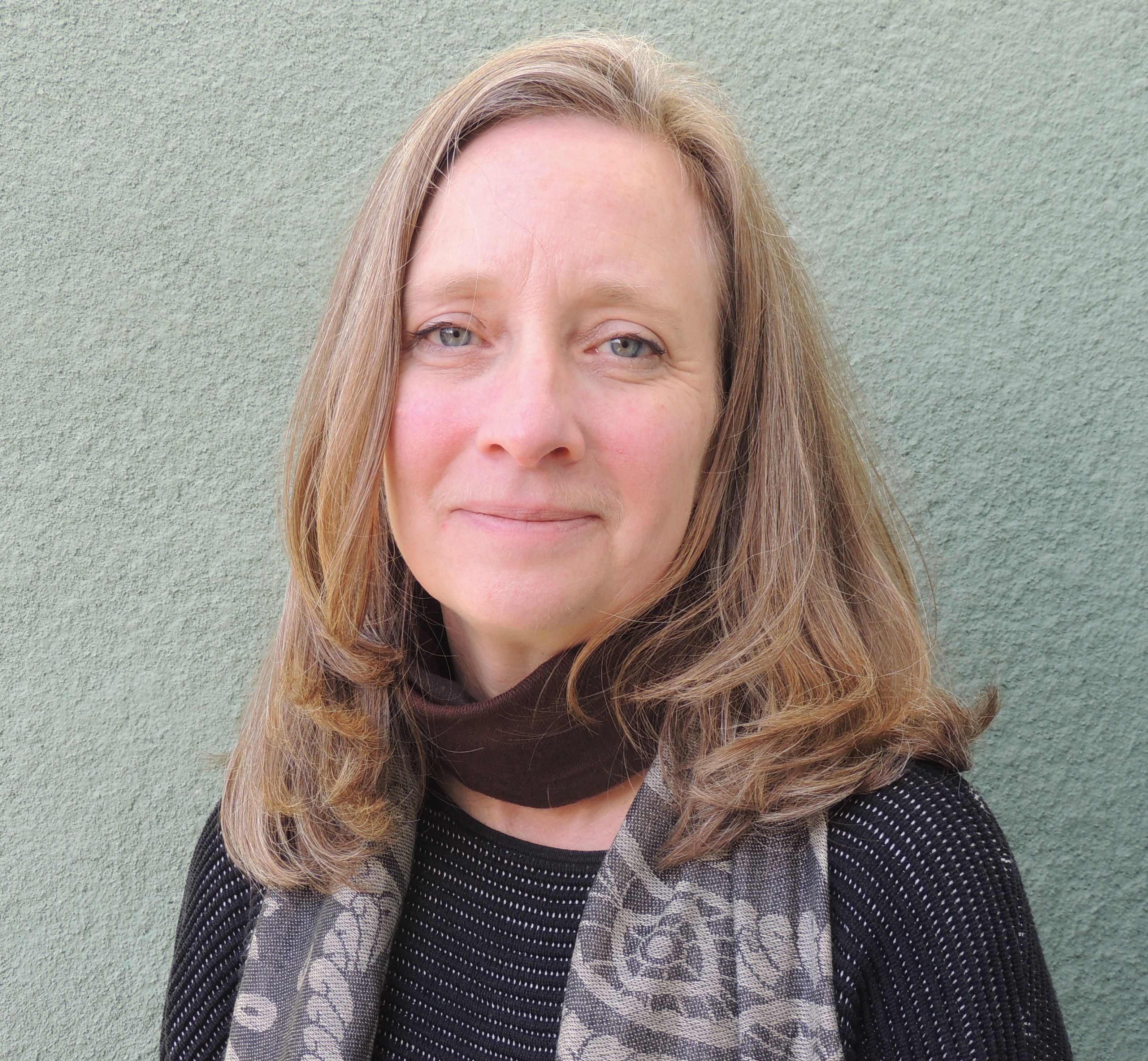 Thank you for your continued support! I hope you enjoy the following quarterly update of CASA of Santa Cruz's activities as we wrapped up our last fiscal year. 
With the COVID restrictions lifting and life slowly returning to normal, we are pleased to share that the CASA house is now open to Advocates and their child or youth. Once again children can play with our selection of toys and video games, create craft projects, or simply cozy up in our learning center and read a book. And we have already even had more than a few do so! Of course, their safety was our top concern and in accordance with state and OSHA guidelines, we have developed robust sanitization procedures. Children and Advocates can even take goodie-bags home with them with additional masks and hand sanitizer. We just couldn't be happier to once again offer our Advocates and their children or youth a fun, safe sanctuary. 
As you know, the pandemic has greatly affected our children and youth, perhaps most noticeably in their education. The limitations of remote learning aside and under the best of circumstances, youths in the dependency system graduate at almost half the rate of the national average. As such, we are very proud to announce that 8 of the foster youth we serve graduated high school in June with 2 additional seniors planned to graduate after summer school! And 4 of these youths will be attending Cabrillo College in the Fall as well! 
We'd also like to offer a heartfelt THANK YOU to all the supporters of our first Walk for CASA event held on Saturday, May 15th! The turnout was amazing. We met brand new CASA supporters and visited with long time volunteers. So great to see all their smiling faces. It was inspirational to see folks supporting us all over the county, including The Girlz Squad who ran the stairs at Seacliff, The Mamas hiking in Wilder Ranch, the UCSC Kappa Alpha Thetas in Santa Cruz, and of course The Friends of CASA, The CASA Board, Staff, and Advocates who met us at Elkhorn Slough! We raised an amazing 161% of our financial goal (over $37,000!). 
Also new this year, our Monthly Donor Campaign in March was a great success. We are pleased to welcome 14 new reoccurring donors (a 60% increase!). And a special thank you to our anonymous donor who provided a $20,000 matching goal to kick things off!  
Please save the date for our annual fundraising gala, Imagine!, to be held Saturday, September 11th at 4 pm at Cabrillo College's Sesnon House. This year we will be celebrating our foster youths' tremendous resilience and offering a full-course meal catered by our community's student-chefs in Cabrillo's Culinary Arts program. Due to COVID-related restrictions and the safety of attendees, capacity will be limited, but for those unable to attend in person, we will live-stream the event and offer our silent auction online. 
And now for some numbers from the quarter! 
We served 139 children.  
10 children were assigned this quarter taking a median of 17.5 days from referral to match. 
44 were aged 0-5, 11% of whom were newly assigned. 
47 were aged 15-21, 11% of whom were newly assigned. 
13 new Advocates sworn in this quarter. 
 
As for the 2020-21 fiscal year, ending on June 30th, considering the pandemic-related challenges we faced, last year was particularly successful. Thanks to you, our supporters, our final revenue total was over budget! Audited financials and full year end results will be published in our annual impact report as always, which you should be seeing in October or November. 
In our commitment to Diversity, Equity, and Inclusion (DEI) work, we have provided a salary adjustment to ensure a livable wage. In Santa Cruz County, a baseline livable wage is $30.33 per hour for an adult with children. Due to this salary adjustment, we project our expenses for Fiscal Year 2021-22 will increase by roughly 12%. As we have seen the effects poverty has on the families of our community, we feel strongly that it would be against our mission to contribute to this social problem. In addition, CASA hopes this change will better welcome all voices along the economic spectrum to join our organization and serve the most vulnerable in our community.