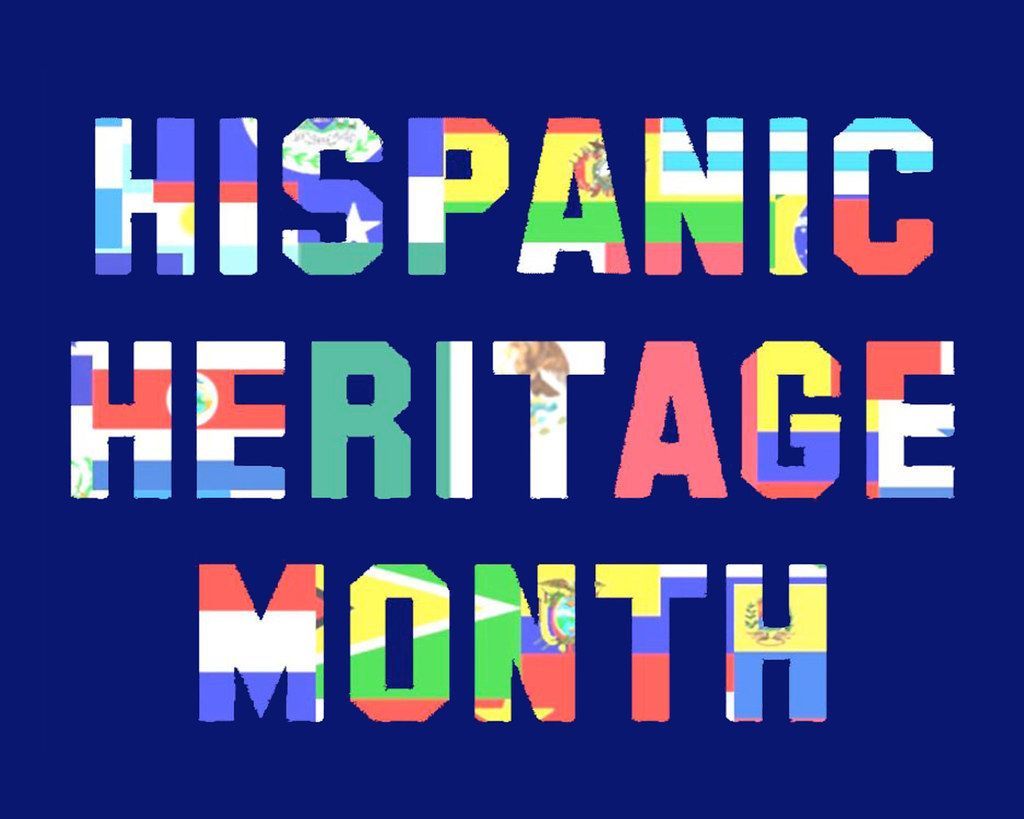 Hispanic Heritage Month happens every year between September 15th and October 15th. This month is dedicated to the Hispanic culture and the nations that share that culture.
At CASA, we are committed to matching children to Advocates who can relate to the kids we serve on as many levels as possible. We have in the last year prioritized hiring bilingual staff, and we have resources available for Advocates and kids to help along the process of engaging with Hispanic and Latino culture, including children's books in Spanish.
Part of out effort is to match as many Hispanic and Latino Advocates to Hispanic and Latino children in our community. Here is how we're doing in that regard:
In the 20-21 fiscal year, there were 30 Hispanic Advocates working with children in the Dependency Court System, and 32 the year before that. We trained 9 Hispanic Advocates in 20-21 (14% of our trainees,) down from 17 (20% of our trainees,) the year before.
We served 105 Hispanic and Latino youth in 20-21, and 131 in the year before that.
We are incredibly grateful for the Hispanic and Latino Advocates who currently work with our community's youth and we are actively searching for bilingual and bicultural Advocates who can provide the highest quality of Advocacy to our community.
If you'd like to learn more about or engage more with Hispanic culture, check out these links:
The Traditions of Spanish Culture in Latin America
Lil Loteria (Spanish Bingo Game for Children)
Lil Libros (Bilingual Childrens Books)
Hispanic Biographies for Children