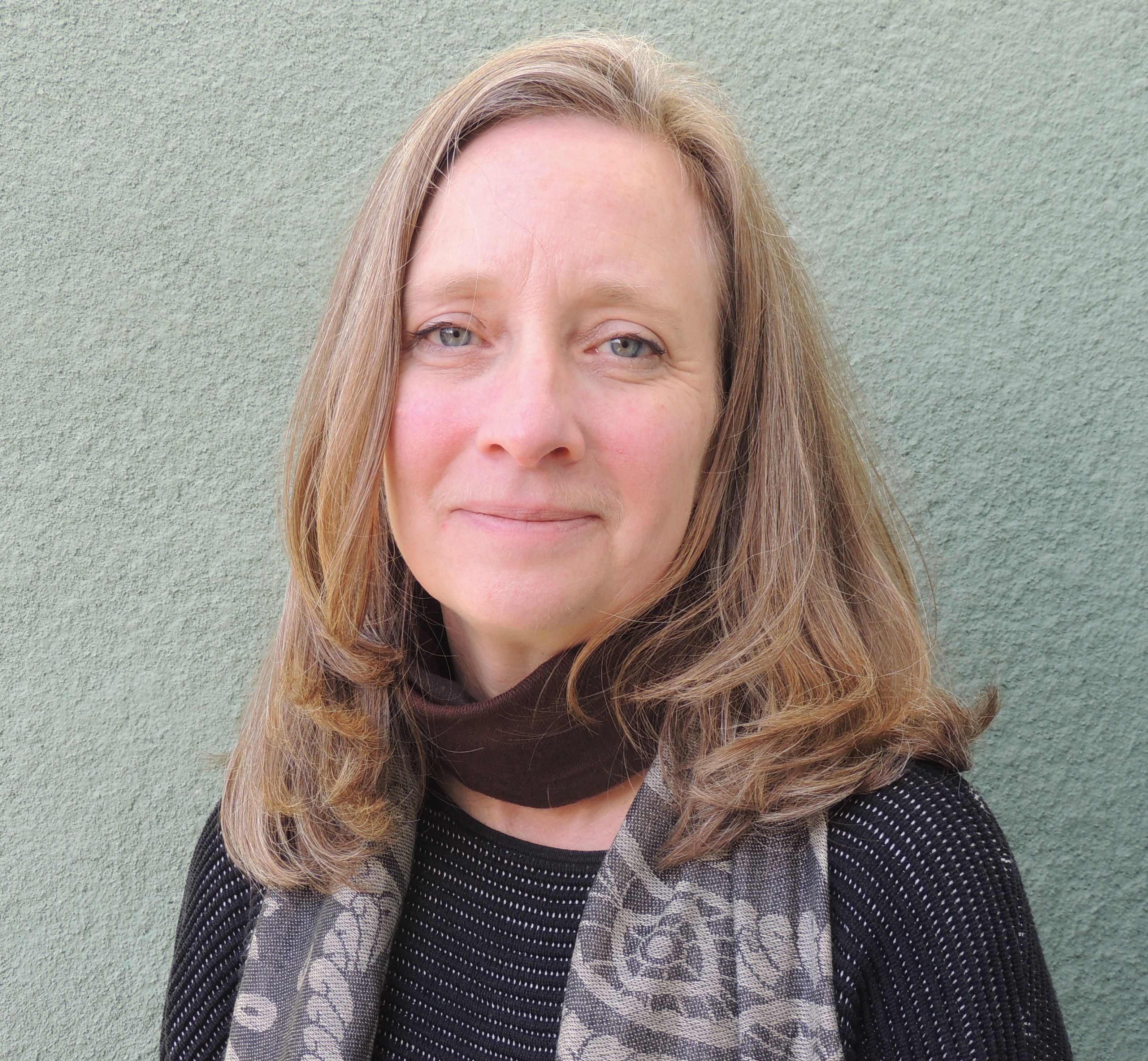 The first quarter of our fiscal year, filled with the unexpected twists and turns of life in the pandemic, is now behind us. We are grateful to continuously be able to adapt under changing circumstances to serve our youth. 
Mentioned in the last quarterly update, as part of CASA's commitment to Diversity, Equity, and Inclusion, we aim to welcome all voices along the economic spectrum to join our organization and serve the most vulnerable in our community. In efforts to include voices of those with lived experience, this July we welcomed Conny Ramirez, a former foster youth, to our staff in the role of Administrative Intern. 
The Santa Cruz County Dependency Court resumed in-person court proceedings this summer. This meant that we had our first class of Advocates to be sworn in, in-person by Judge Schmal in over 18 months! Many CASAs have since returned to in-person court hearings along with their youths and/or the families they support. One Advocate, who supports an infant and their mom, appeared with the family; the Advocate holding the infant while the mom addressed the court.  
The end of summer meant back to school, with many of our youth returning to in-person instruction for the first time after months of remote learning. Our Advocates, as always, were there to support the transition by providing backpacks with school supplies, going back to school shopping, and providing much needed words of encouragement. One Advocate shared their shopping experience, the first time they had been out in public together for over a year: "(the youth) picked out some clothes and shoes for the first day of school. I wondered how she would do inside the mall around so many people. She did fine. I did not notice any nervousness. She was smiling and grateful the entire time. She would try on the clothes and come show me. It was a wonderful day." 
This quarter we welcomed Destiny Flood to our board. Destiny has been a part of the Board's Finance Committee since 2020 and now brings her years of financial advisory experience as a full Board member. We also said goodbye to Phuong Mayer CPA, our Board Treasurer, who termed off the board in September after six years of service. Thanks to both for their dedication. 
Imagine!, held September 11th at Cabrillo College's Sesnon House, was a tremendous success. Four former foster youth, three of whom are current Cabrillo Students, spoke on how they demonstrated resilience during the pandemic as the Cabrillo Culinary Arts student chefs prepared and served a delicious full-course meal. We exceeded our top-line fundraising goal and with greatly reduced event expenses, a much higher percentage of funds raised will go directly to our programs. We will be returning to Sesnon House next year, so be sure to save the date—Sept 24, 2021. 
And now for some numbers from the quarter! 
We served 133 children.  
17 children were assigned this quarter taking a median of 18 days from referral to match. 
44 were aged 0-5, 17% of whom were newly assigned. 
47 were aged 15-21, 9% of whom were newly assigned. 
12 new Advocates sworn in this quarter. 
This coming quarter is a busy one for our communications team. Be on the lookout for the Annual Impact Report coming out in early-November. 
Also, if you are so inclined, consider dining out at Erik's Deli in Scotts Valley, Santa Cruz, or Watsonville on November 3, as 20% of all proceeds from those three store's sales will go to CASA! We thank our local businesses for supporting us, even in these challenging times. 
We thank you so much for your continued support of the youth in our community. With the CASA House reopened, we hope you will visit us soon. Please contact us to schedule your visit.