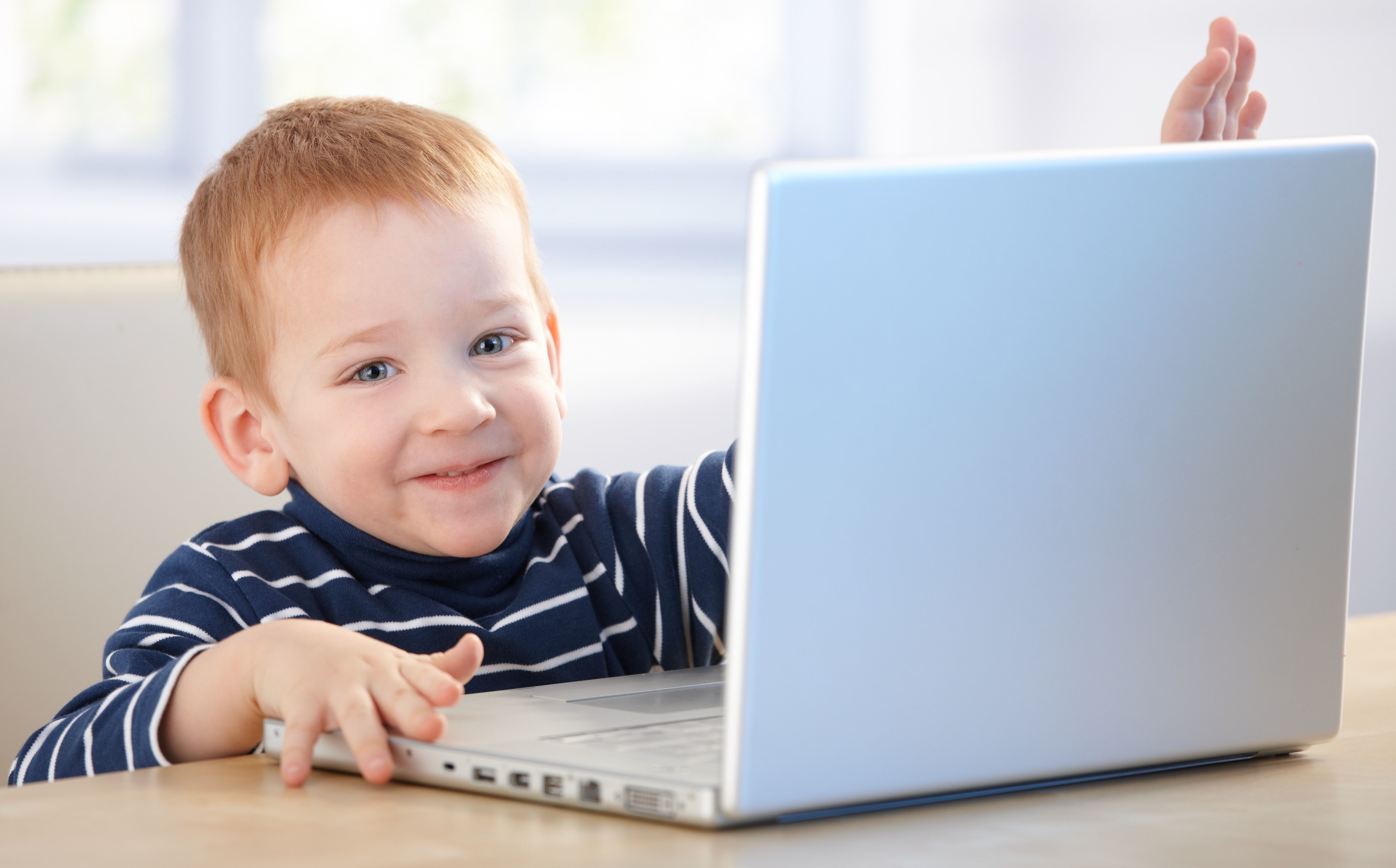 Due to the dual stresses of poverty and the pandemic, the number of babies and toddlers entering dependency court has increased. Therefore, the need for CASAs who can step in to support such a young child has never been greater.
This support looks very different than with a school-age or teenage youth, since visits with infants and toddlers under the age of 3 must be within the presence of their caregiver or parents. Advocates instead spend time with those adults in the child's life and gets to know them and support them as they work together to ensure the child's needs are being met.
In many cases a baby will be placed with an extended family member, oftentimes a grandparent. These family members face unique challenges and can be overwhelmed as they might not be prepared with the necessary resources to care for an infant and the official requirements of becoming a resource (foster) family. This is where an Advocate can step in and help; securing items they may need such as car seat, stroller, crib, or diapers or helping enroll in daycare, preschool, or other programs.
The pandemic has presented challenges for our Advocates supporting families as COVID restrictions meant a reduction to face-to-face visits. Unlike with older youth who can FaceTime with their Advocates, this does not always work well with a non-verbal one- or two-year-old. Instead, check-ins frequently happened over text with the caregiver and Advocates would drop off supplies as needed. Advocates continued to provide amazing advocacy and support for our community's youth and their families.
Infant Case Study
After participating in the first Zoom training session offered, Stacey Blasing became an Advocate in June of 2020. She was soon matched with a 17–month-old toddler. Adhering to COVID restrictions, Stacey reached out by text or phone to all the adults in the child's life—the resource family, the birth parents, the social worker, multiple therapists, day care providers—to gather information to assess the child's needs and to advocate for needed resources. She held a Zoom call every other week with the resource family and was able to see the toddler, play peek-a-boo, and ask him questions about his toys, what he was eating, and his interests.
Stacey met the child's father, Matt*, during a Child Family Team Meeting over Zoom. Matt was given a 30-day trial custody of his son, which he successfully completed. Stacey started having Zoom calls with Matt and supporting him with his transition to full custody. Stacey was able to get to know the needs of the family to help the child thrive in his development, advocating for therapy and making sure he was enrolled in preschool. When the child got sick over one weekend and Matt didn't know where to go for help, he reached out to Stacey who quickly found the information he was looking for and reassured a worried father. Stacey was able to build a relationship of trust with Matt and support him and the toddler through this time of transition. And, remarkably, was able to accomplish all this a virtually over phone and Zoom.
*Fictious name
This article is an exert from our Fiscal Year 2020-21 Annual Impact Report.  To read the full report, visit Annual Impact Report