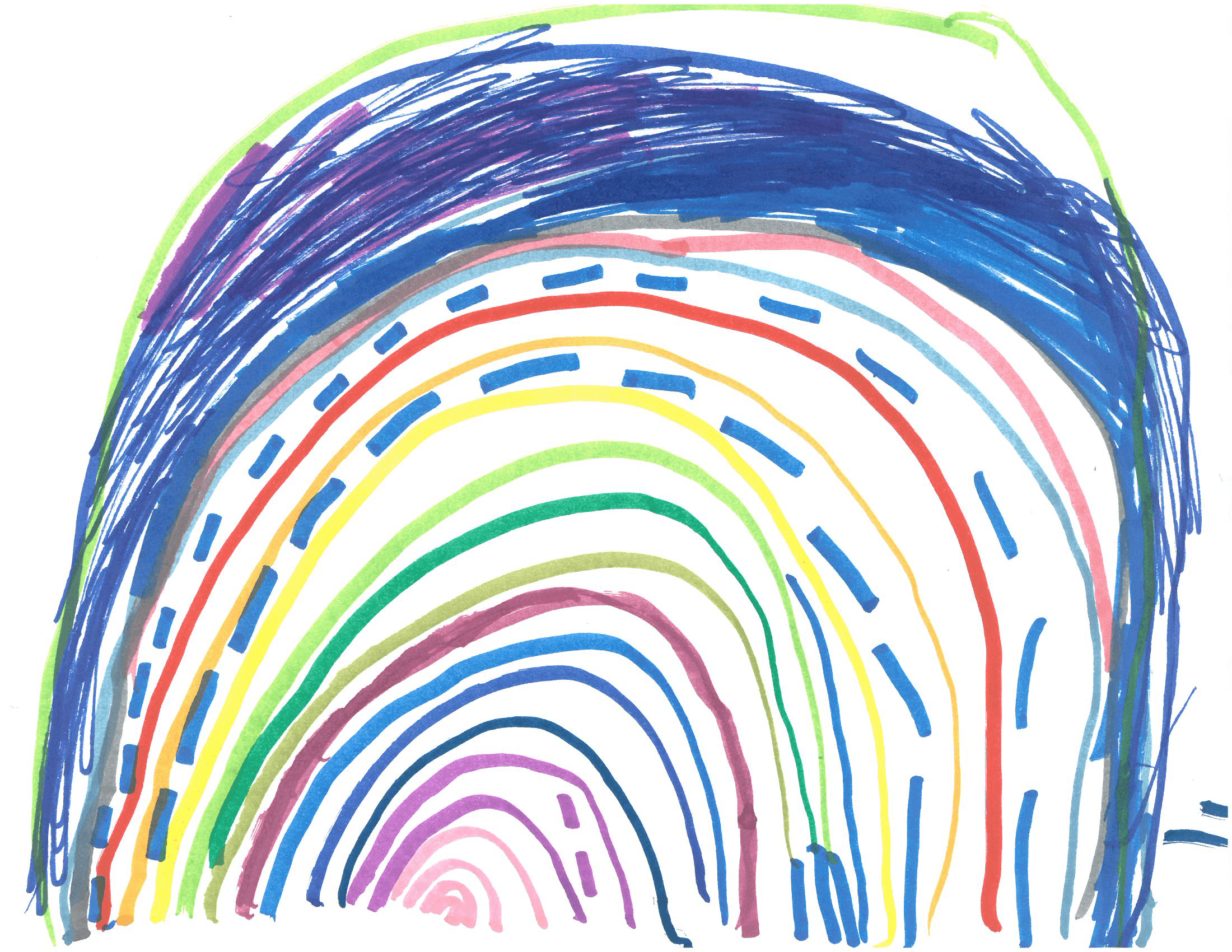 Child neglect is more likely in families that are experiencing an overload of stress. The weight of poverty can especially overload parents' abilities to provide supportive relationships and basic needs for their children. This was the case with Tammy*, a 21-year old single mother of four children, who found herself homeless and without a vehicle.
Tammy's family was living in a homeless shelter when her four young children, all under the age of five, entered the Dependency Court System in May 2019. When the children were matched with CASAs, Tammy knew exactly what a CASA was; she herself had one as a youth in foster care. At first, the children remained together in the shelter with Tammy. However, when her boyfriend was incarcerated a few months later, Tammy was left on her own, feeling completely overwhelmed and unable to meet the needs of her four young children and, unfortunately, were removed from her care due to neglect.
The two younger siblings went to live with their paternal grandmother while the two elder children were placed with their paternal aunt, Mary*. Mary, a single mother, is also the legal guardian of her two younger brothers. Despite having her hands full with three children, Mary knew that she had love to spare and asked that her niece and nephew should live with her. Mary is determined to break the multi-generational cycle of foster care that her family had fallen into and provide the two siblings with a stable and loving home with family.
Another consistent and caring presence in these kids' lives has been Advocates and married couple Torrey and Mark. They have not only teamed together to advocate for the children's best interests in court and school; they have also become very trusted adults in these kids' lives. Once a week for over two and a half years, they have helped Mary by picking the kids up from school and taking them out for the afternoon. One of the places they visit is the CASA house where they do homework, play games, or draw pictures, such as this rainbow. While the kids miss their mother and two younger siblings, they have shown incredible resilience and after two and half years in the system, Mary happily adopted them in October 2021. Thank you Mary, Mark, and Torrey for showing us all the transformative power that love and dedication can make in children's lives.
This article is from our Annual Impact Report, which you can download here.
*Fictitious name