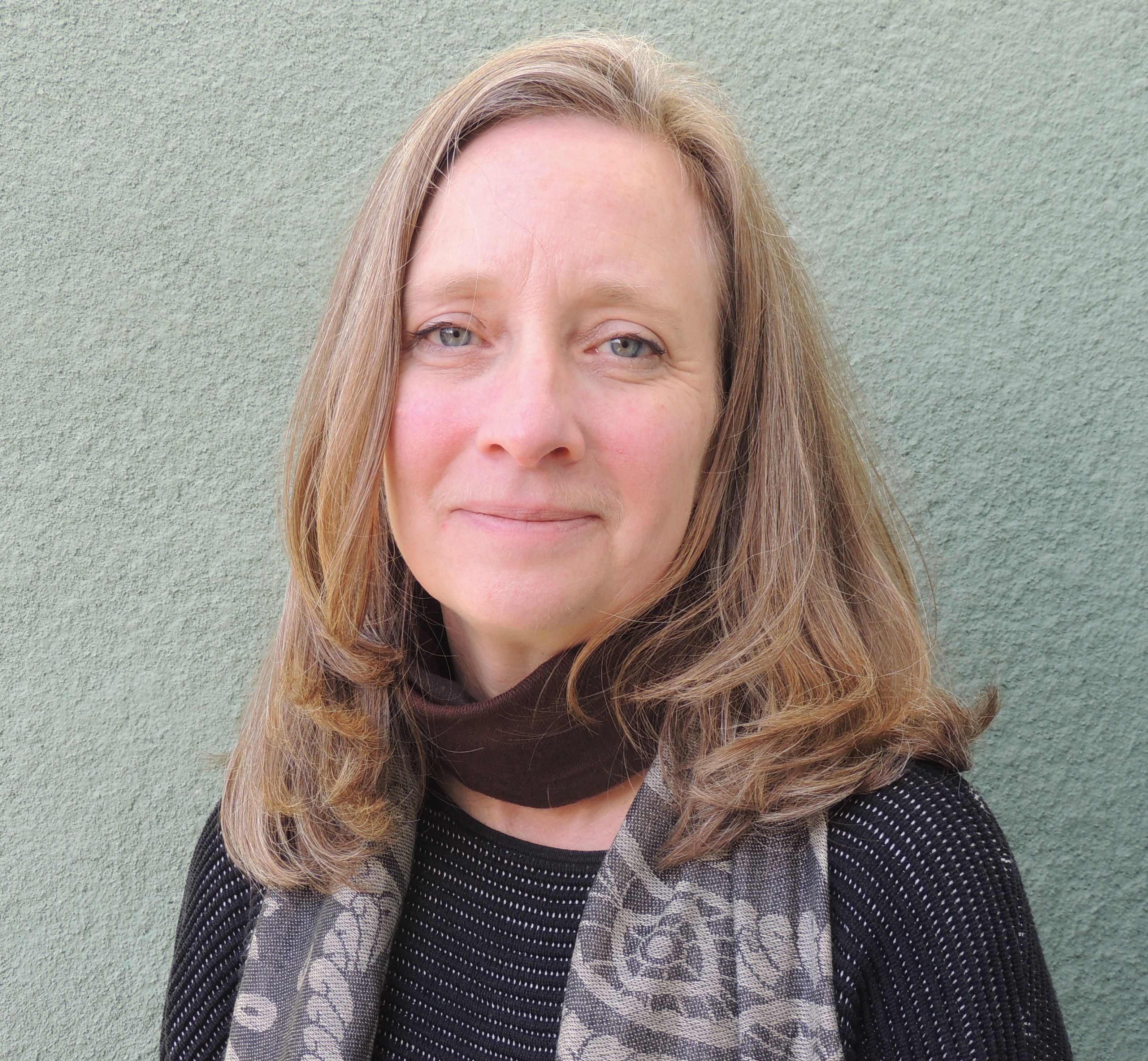 Happiest New Years to you! We are so grateful for all you have done to help our foster youth over the past year—we are truly fortunate to be in such a supportive and caring community.  
This past quarter, the CASA house was full of activity. Advocates and youth visited to pick up pumpkins for Halloween, spend time at the house, or  select a holiday gift. We are reminded constantly of the resilience of our community's most vulnerable youth, and it is so nice to see them enjoy themselves at the CASA house. A six-year-old boy who has been with his CASA for two years often reminisces about their times together and asks if they would still be doing Tuesday visits when he is a teenager. Both are often seen in the CASA house making cookies or playing  games. We sure hope he is still making us cookies in ten years!  
In the last quarter of 2021, we welcomed a new member to the Board of Directors, Josué Barajas. Josué is the Chief Programs Officer of Second Harvest Food bank and brings a wealth of knowledge about Santa Cruz County nonprofits as both a leader and volunteer. We are so glad to have him join us as we plan for the coming year, providing another valuable perspective on our operations. 
We have also recently spent some time with Representative Jimmy Panetta, discussing the issues affecting children and families in Santa Cruz County. We are excited for the work that he continues to do to bring help to children and families in the areas of housing, health care, early childhood, and education. 
The last few months of the year are filled with holidays, which can be stressful times for foster youth. However, thanks to the generosity of more than a dozen community organizations, a little more joy was spread to these kids. Hundreds of toys and gift cards were donated to CASA to share with foster youth and their families in December. Advocates were able to provide gifts specially for their youth, as well as for the youth to give their siblings. The outpouring of love for our community's children was truly astonishing. 
 And the giving continued as donations via Giving Tuesday, mailed donations, online donations, and via Santa Cruz Gives, totaled over $200,000 in December alone. We are so grateful to be able to continue the work we do with your help. 
As we ended 2021, we found ourselves adjusting as needed to the on-going pandemic. We instituted a vaccine policy, and with our COVID protocol guidelines, we continue to keep the house open to serve our community and be a safe haven for our youth. 
And now for some numbers from the quarter! 
We served 137 children.  
18 children were assigned this quarter taking a median of 14 days from referral to match. 
9 were aged 0-5, 50% of whom were newly assigned. 
4 were aged 15-21, 22% of whom were newly assigned. 
15 new Advocates sworn in this quarter. 
2022 marks the 30th Anniversary of CASA of Santa Cruz County! We are excited at the evolution of our organization and the commitment to serve our community's youth. Over these past decades, we have expanded to include advocating for infants and toddlers, serving older youth as they transition to adulthood, and most recently working with Juvenile Justice. We are evolving as we examine our practices through an equity and inclusion lens and are excited to have included more voices from the families we serve.  
We are hopeful that we will be able to hold the following events in-person this coming year and hope you will join us: 
May 14, 9:30am-noon. Walk for CASA at the Elkhorn Slough or place of your choice 
June Volunteer Appreciation Picnic. Exact date, time, and location to be determined 
September 10. Imagine! at Sesnon House, Cabrillo College 
We wish you health and happiness for the New Year.