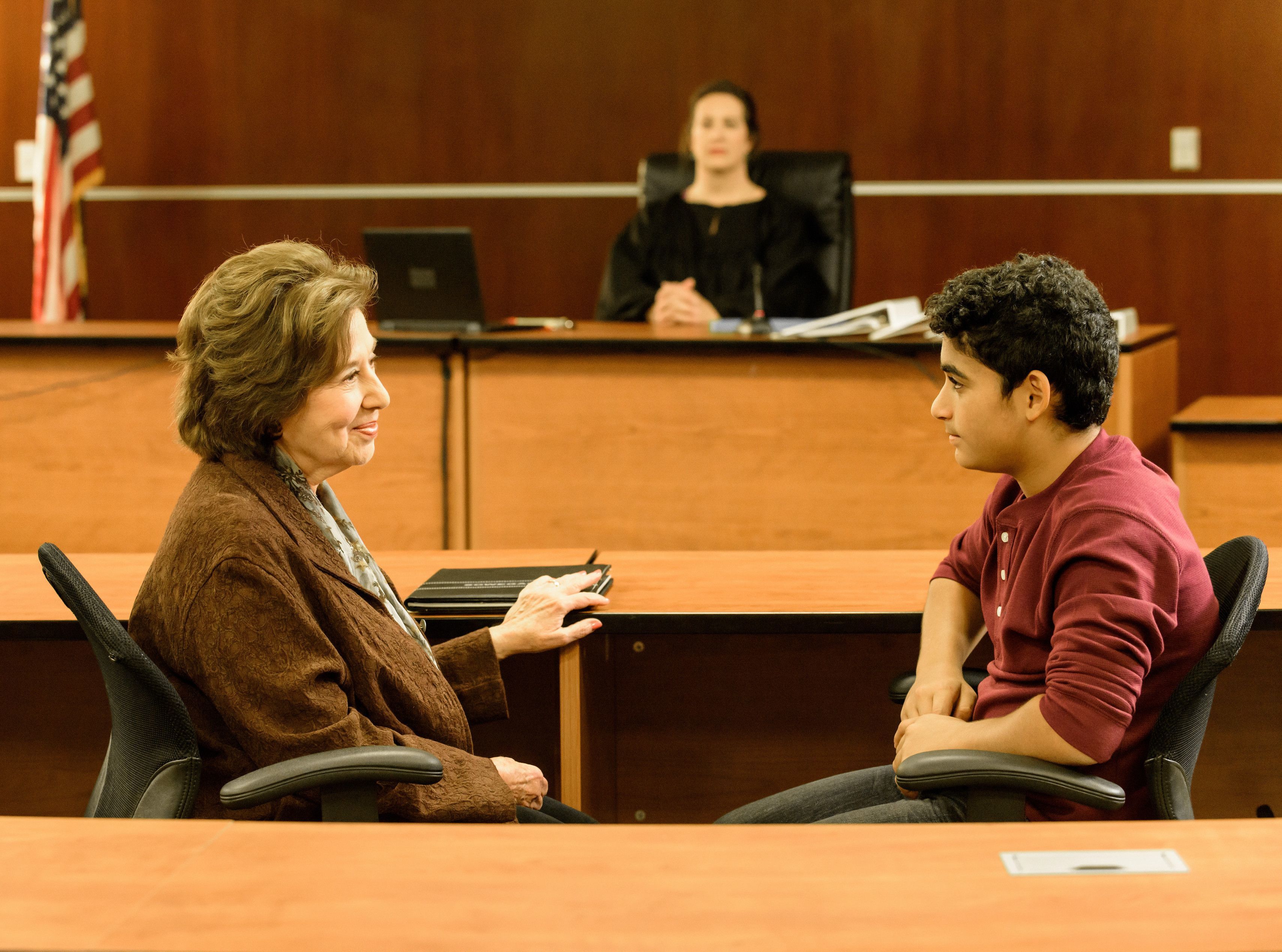 Jackson* experienced things no child ever should. He was only eight years old when he was removed from his parent's care. But the healing process is long and often winding. In a not all uncommon expression of trauma, Jackson lit a fire and was arrested and charged with arson. His adoptive mother didn't want him in her house anymore and Jackson was alone to navigate the labyrinthian Juvenile Justice System on his own. 
California CASA has partnered with the University of Michigan and selected CASA of Santa Cruz, among three other counties, to implement a pilot program to study the effectiveness of advocacy for children in the Juvenile Justice court system. Advocates have begun to support children in the Juvenile Justice System, helping the youth comply with the terms of their probation, completing mandated community service, and strategizing the payment of restitution. These Advocates also help the youth attend school or obtain a job, and simply offer mentorship, something that long-time Advocate Paul* was quite familiar with. 
Paul has always asked to be paired with the "kid that needs the most help," so Jackson was a perfect fit. While initially shy, Jackson's humor always slipped into conversation. Now they're inseparable. Paul taught Jackson how to drive a manual transmission and once he got his learner's permit, Jackson began to drive Paul to his favorite restaurant for chicken fettuccini alfredo. Unless, of course, it was the third Thursday of the month. That day is reserved for haircuts.  
Now the 17-year-old Jackson is in a stable foster home. He works a full-time job, opening the business at 6 am on the weekends. He graduated from high school early and with all A's and now Jackson plans to pursue a trade career and join a union.
Many more of our county's children in the Juvenile Justice system desperately need support. Over the course of the year, we are looking to expand our program to offer our services to more kids like Jackson.  
*Fictious Names