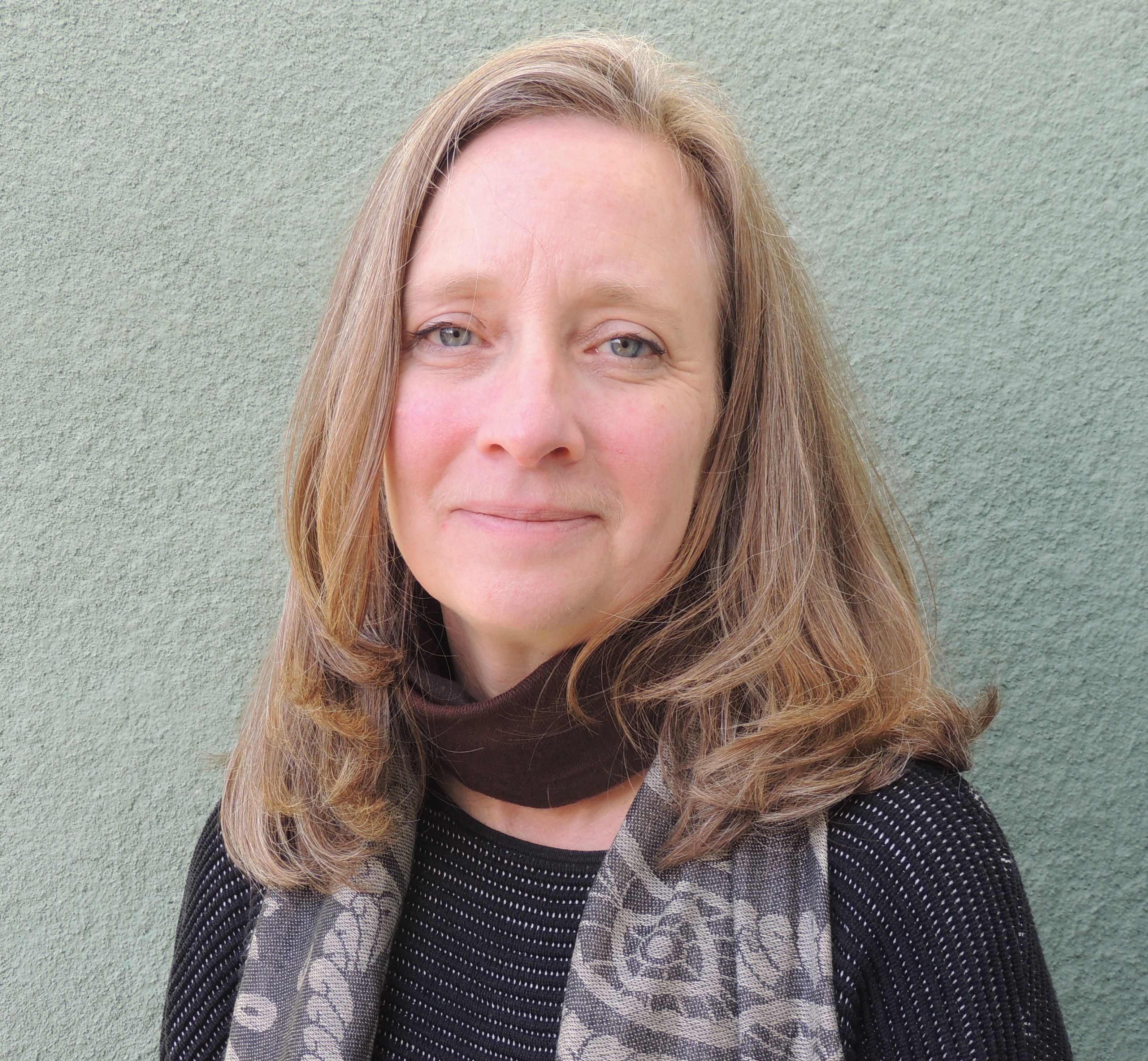 As we close out the year and CASA's 30th year of supporting Santa Cruz County foster youth and their families, we would like to take the opportunity to celebrate our amazing community. We wouldn't have lasted this long without the tireless efforts of volunteer CASA Advocates. Thousands of Santa Cruz County community members have undergone intensive training and opened their hearts to families in need of support. Our volunteers' resiliency and dedication, their ability to keep showing up, and to be a rock during troubled times, its truly inspiring. But CASA is also the thousands of neighbors and community members that have donated, that have given their time fundraising, serving on the board of directors, helping around the office, and even planting flowers in the garden. All have seen a need and have generously given since our organization's inception.
In 1991, in response to a particularly challenging case of child abuse and neglect, then Dependency Court Judge Black decided that our county's foster children needed Court Appointed Special Advocates. So, a passionate community member named Sherry Sheard made a petition to show support for a new program and collected 1,200 signatures! In our first year of operation, with only two paid and three volunteer staff members, the fledgling CASA of Santa Cruz County managed to recruit, train, and supervise 45 volunteers.
And with the help of additional passionate community members, we continued to grow. In 1996, The CASA Children's Fund and the For the Love of Children Luncheon was created to provide monetary support, special items, and necessities to those that needed it the most. And in 1999, the auxiliary group, Friends of CASA was formed by Advocates, board members, staff, and community members to provide additional fundraising support. It offered a way for anyone to become more personally involved with our organization. In 2008, when it was decided that families could benefit from a place to come cook, play, create art, or just a quiet space to be together, the community helped establish and fund The CASA for CASA Capital Campaign. Two years later we moved into our beautiful CASA house in the heart of Watsonville.
Over the years, our capacity has grown to match every child and youth in the Dependency Care System with an Advocate, and we have expanded to serve children aged birth to five and transition-aged youth (aged 18-21). Our organization has been able to do this because of you. And we now have the opportunity to extend our services to justice-involved youth. Children and young people involved in the Juvenile Court System are in no less need of support. Together we can provide these often-overlooked families Advocacy and mentorship.
CASA has always been an organization for our community, formed from our community; our role as staff is to simply provide structure to your efforts and generosity. So, from everyone here, it is truly our privilege to partner with you all and we are grateful for your steadfast support. We have accomplished many amazing things together and have advocated for just about 2,000 of our county's most vulnerable families! We just can't wait to see what we all will build together with you all in the future.
Thank you for all you do.