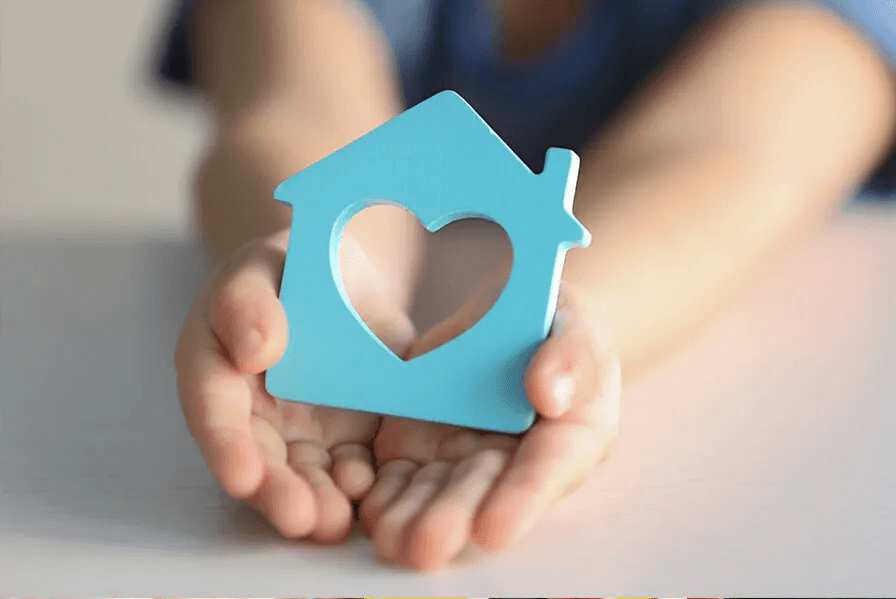 When a child or youth is removed from the home, it is a traumatic experience for the entire family. We here at CASA of Santa Cruz County not only support the child or youth though these tough times but the entire family to help the child or youth return home. June is National Reunification Month and we'd like to take this opportunity to reflect on why keeping families together is just so important.
Research shows that when children and youth are able to reunify with their families, they do better emotionally. They feel better about themselves, have more stability, and feel like they belong. They also do better in school, are more likely to finish high school, and are more likely to go on to college. Their reconnection to their extended family, siblings, and community help them grow socially and have a strong sense of identity.
The journey towards reunification is not always an easy one. Family case plans can be extensive and the completion of which can be quite challenging. But when a family is made whole again, it is truly inspiring testament to the transformative power of love and resilience.
CASA Advocates help facilitate this process by advocating for the best interests of the children and families in court. CASA volunteers receive comprehensive, trauma-informed training to understand the often-overlooked importance of getting families back together. Advocates collaborate with social workers, attorneys, and professionals to ensure families receive the necessary support, resources, and services to help ensure a successful transition back home.
At CASA of Santa Cruz, we are committed to helping families in need of a little extra support and creating a community where parents and their children can thrive together. Together, we can build a brighter future filled with love and connection for all families.