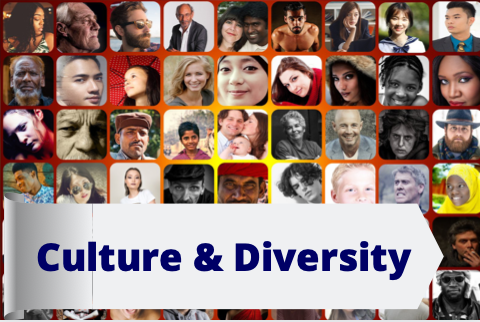 Advocating for Undocumented Youth (1 hour of continuing education) Any Advocate and Staff can sign up. It's a one time sign up through their CASA College E-Learning Page, where they can create a username and password for free. Then once signed up people can watch their webinars and view resources available anytime. Although the contact information mention applies more to Texas, we do have a resource in Watsonville called the Immigration Project that Advocates can utilized for additional questions and resources. I'm including the link to the webinar below. Contact CASA Supervisor Alma Rocha if you have any questions.
Adoption and Permanency: Identity, Openness, and Cultural Considerations - Video (.5 hour of continuing education) Module focuses on stages of childhood development, the Multi-Ethnic Placement Act and the Indian Child Welfare Act, understanding how race and culture interact with identity development for children in permanency and adoption, as well as the different types of openness in adoption.
Advocating for Indian Children: Indian Child Welfare Act (ICWA) and the Role of CASA/GAL Staff and Volunteer Advocates Webinar (1.5 hour of continuing education) According to the Bureau of Indian Affairs, the purpose of the Indian Child Welfare Act (ICWA) is "...to protect the best interest of Indian Children and to promote the stability and security of Indian tribes and families by the establishment of minimum Federal standards for the removal of Indian children and placement of such children in homes which will reflect the unique values of Indian culture... "(25 U.S. C. 1902). ICWA provides guidance to States regarding the handling of child abuse and neglect and adoption cases involving Native children and sets minimum standards for the handling of these cases.