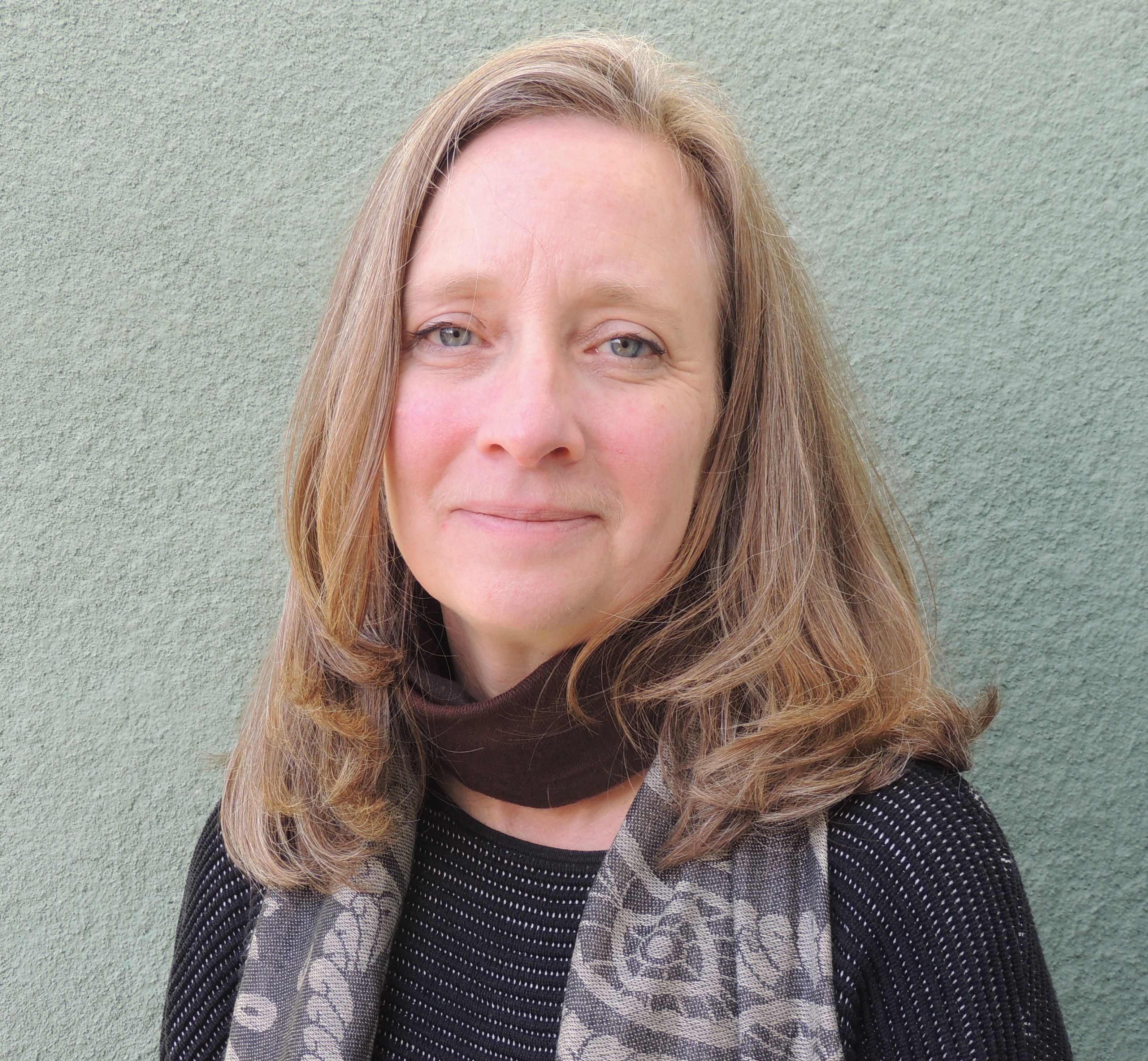 It is hard to believe that spring is upon us and the first quarter of 2022 is already behind us. As always, we are delighted to share our quarterly update with you. It has been a busy quarter, so this update is full to the brim.
CASA turned 30! For 30 years, volunteers have worked tirelessly so that children and youth who have been abused or neglected can have a voice in Dependency Court. And we plan to fête CASA and all those volunteers at our 30th year celebration. We hope you join us on June 18th from noon to 4 p.m. at Aptos Village County Park for this free event.
And after 30 years, we offer an Advocate to every child and youth under the jurisdiction of the Dependency Court due to abuse or neglect. So, we are going to expand our work to children and youth on probation. Currently, we are serving those newly placed on probation through our Juvenile Justice Pilot Project, a research project we are undertaking with California CASA to study the effects of pairing court appointed Advocates with this vulnerable population. However, starting in July, the Juvenile Court Judge will be able to assign Advocates to youth outside of the pilot project. We are eager to work with our partners in probation so that these youth can be offered an Advocate, and we can serve more youth in our community.
Meanwhile, and as always, we continue to work to improve the services that our children and youth receive. We recently signed an agreement with Encompass Community Services' Head Start Program to ensure that children in foster care receive free early education services. Head Start has locations throughout the county which provide consistency if a child moves between homes. These early childhood services are essential to supporting our children to overcome any negative effects of trauma they have experienced and to thrive in school.
The CASA house continues to be full of activity. In addition to our youth playing, reading, and baking cookies, their parents and resource families also use the house. For example, parents have come to connect with their child's Advocate for the first time and to learn about CASA. Also, a resource family has come with an infant's Advocate to attend court over Zoom from our library. It is our privilege to offer our families a safe space at the CASA house. 
After a unanimous Board of Directors' vote, we were proud to announce the distinguished appointment of Dr. Kent Thompson to Board Member Emeritus. Kent, a retired Pediatrician who practiced locally for over 30 years, was enthusiastically approved based on his many tireless years of dedication and service to CASA. Kent continues to serve as an integral member of the Friends of CASA.
In our on-going commitment to Diversity, Equity, and Inclusion (DEI), we are enhancing our internal practices of lifting the voices of the youth we serve and including diverse perspectives in our decision making. We are excited to have brought on board two new staff this past quarter who are very committed to these DEI values. Karen Silva, our new Program Assistant, joined us right at the start of January. Karen joined CASA because as she states, "CASA gave me a voice as a youth when I didn't have one and I want to do the same for others." We also welcomed Judy Russell, part-time Events Coordinator, who joined at the end of March.
Unfortunately, due to the Omicron variant, we had to cancel the For the Love of Children luncheon in February. However, as always, our supporters stepped up and helped to replenish the Children's Fund, which includes our Scholarship Fund and Independent Fund for older youth. This fund has made all the difference for many of our youth during the pandemic, as we helped to secure housing and essentials for those youth aging out of the system, living on their own.
And now for some numbers from the quarter!
We served 148 children, 23 children of whom were newly assigned this quarter, waiting only a median of 15 days from referral to match.
44 were aged 0-5, 7% of whom were newly assigned.
46 were aged 6-14, 24% of whom were newly assigned.
58 were aged 15-21, 16% of whom were newly assigned.
52% of children served in this quarter were Hispanic or Latino.
We hope you will be able to join us for the second annual MOVE for CASA on May 14, 10 a.m. to 1 p.m. at Elkhorn Slough or the place of your choice. We have renamed the event from Walk for CASA to Move for CASA in the spirit of inclusion. More information is available on our website at https://casaofsantacruz.org/news-events/events/move-for-casa.html
We welcome you to visit us at the CASA House Monday-Friday, 9 a.m. to 12 p.m. Please call ahead to schedule a visit with me or another staff member.